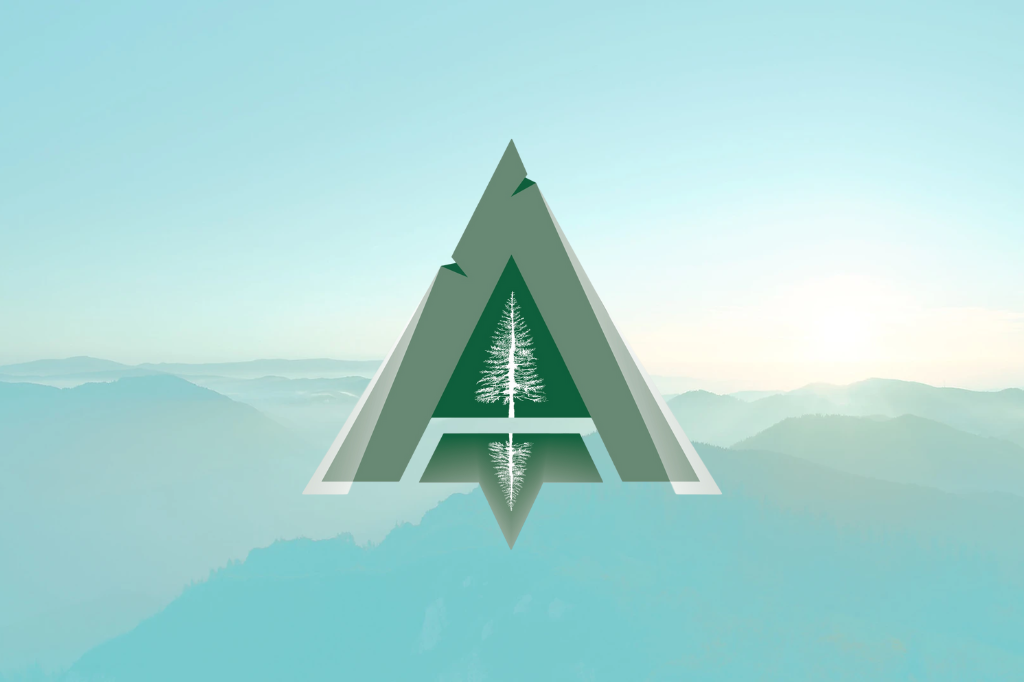 Tree Climbing on Lopez Island
Based on Lopez Island, Adventure Terra offers several tree climbing and rock climbing experiences.
AdventureTerra is an educational climbing guide service that offers unique experiences in Washington State. Their guides are all certified, and professional. Our goal is to bring new experiences and adventure to you in a fun, educational, and safe environment.
AdventureTerra was started in 2012 by Leo Rosen-Fischer. Leo's parents and grandparents come from a long line of Swiss mountaineers and rock climbers. The company has allowed Leo to share his love of nature and climbing to a larger audience.
Summer Time Ln, Lopez Island, WA 98261