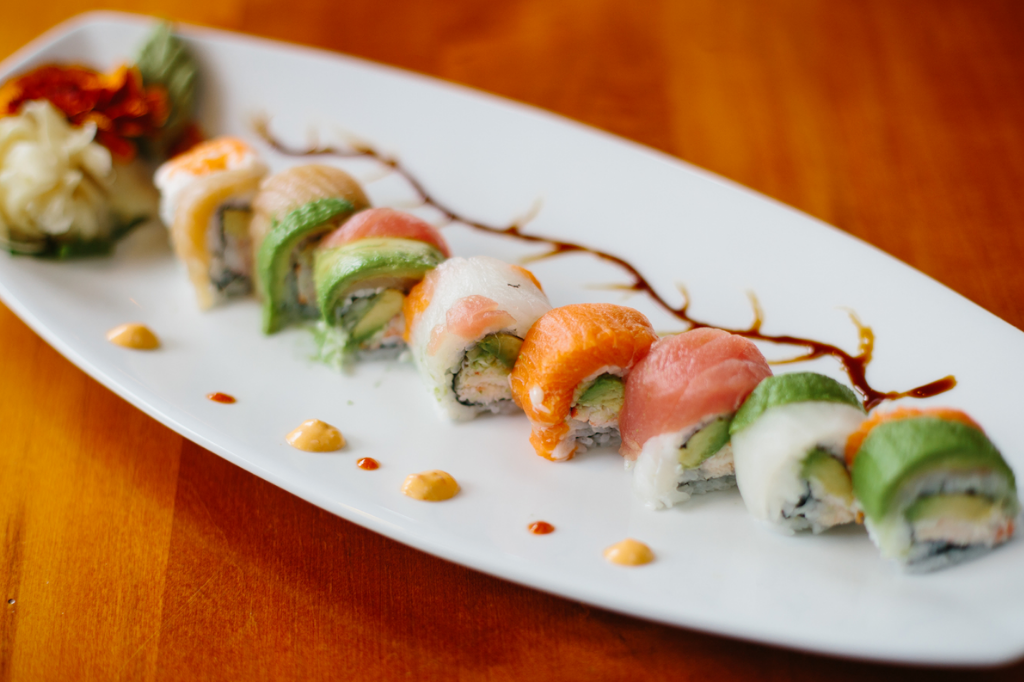 Tops'l Seafood and Sushi
Tops'l Seafood and Sushi is proud to provide the very finest and freshest Seafood and Sushi possible. All seafood possible is locally and sustainably sourced from local Friday Harbor and San Juan Island fishermen. Salmon, Halibut, Crab, Sea Urchins, Oysters, Clams, Mussels, Seaweed and more.
Our head Sushi chef, Hee Han, is not only a master at what he does, but also exudes a welcoming joy and enthusiasm, along with his stellar kitchen crew. He is classically trained and has decades of experience creating Sushi magic on our West Coast. Come discover one of the Salish Sea's best kept secrets; Quality Seafood and Sushi in the San Juan Islands.
1 Front St., Friday Harbor, WA 98250